What is Endodontics?
Endodontics is the practice of diagnosing and treating the pulp (a.k.a. the root canal) inside your teeth. The tooth pulp is the most important part of the tooth. It is located in the center, and it consists of living cells and tissue. Your mouth and teeth are made up of living cells, and at Monroeville Dental, our compassionate team can help alleviate the pain and discomfort you feel when you are in need of a root canal.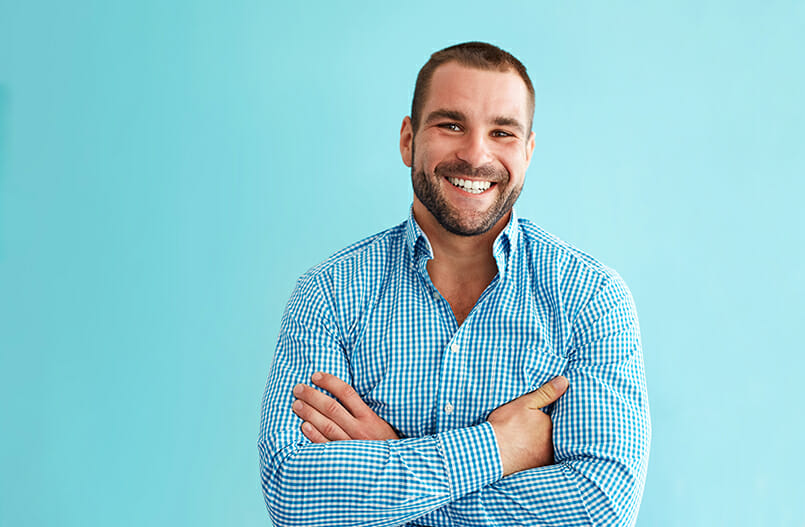 Do I Need Endodontic Treatment (Root Canal Therapy)?
Due to tooth decay, your tooth pulp can become infected or diseased. Root canals are done to save a badly decayed tooth when the pulp of the tooth is too damaged or decayed. At Monroeville Dental, we'll need to perform endodontic treatment (root canal therapy) if your tooth pulp is infected. A root canal may also be necessary if you have a severely damaged tooth. Common signs that you may need a root canal:
Severe tooth pain or discomfort
If your tooth gets very dark
Tiny bumps on your gums near the pain
How Can I Keep the Pulp of My Teeth Healthy?
The key is to not let bacteria get into your root canal system. You can avoid root canals with great oral hygiene habits. If you brush twice a day, floss regularly, and attend your semiannual dental check-ups, you put yourself at far less risk of having damaged or infected tooth pulp and needing a root canal.
What is the Procedure for a Root Canal?
Basically, a root canal is the removal of infected pulp from the root canal. To begin, we will numb your tooth and the area around it to ensure that you feel no pain during the procedure. Then, an opening will be made in order to access the infection in the pulp, which will be removed. Then the inside of the tooth is cleaned. Next, Dr. Trask will fill and seal the canals. A temporary crown will be placed on the tooth, which will eventually be replaced by a permanent crown.
Schedule Your Root Canal
With something as serious and important as your root canal system, trust the experts at Monroeville Dental. Dr. Trask has been practicing since 1988, and him and his family-friendly team are happy to create a custom treatment plan for you. If you're experiencing any of these symptoms, please call us at (419) 520-9729, and our experienced team will be able to get your teeth healthy again.