Cleaning your teeth twice a year has tremendous benefits for both children and adults.
At Monroeville Dental, our goal is to help you receive the highest quality oral health care, enabling you to keep your teeth for the rest of your life in maximum health, comfort, function and appearance with limited stress, discomfort and expense for you.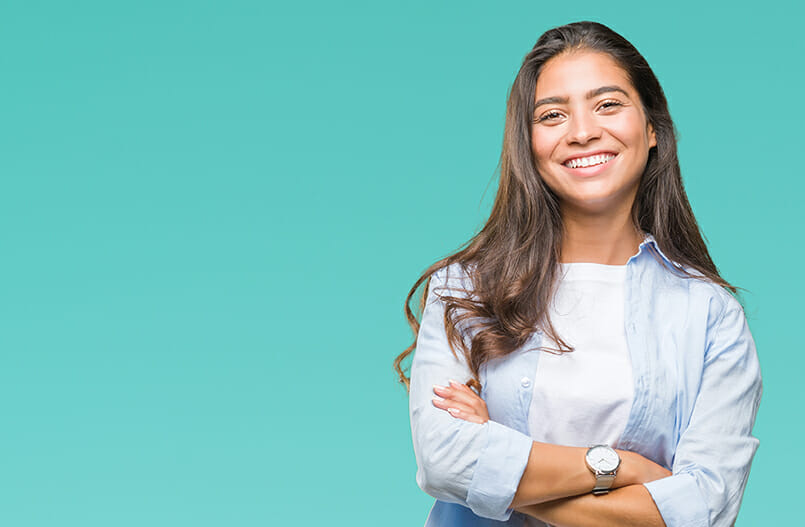 What are the Benefits of Regular Teeth Cleanings?
We help our clients prevent tooth decay and cavities by seeing them at regular check-ups and teeth cleanings. Regular visits with us will not only help you keep your teeth clean but will also decrease your chances of gum disease. Getting your teeth cleaned helps keep your breath fresh and your teeth white, too.
The primary importance of six-month cleanings is to remove tartar (plaque) that cannot be removed by brushing or flossing alone. This tartar can lead to dental conditions that require more advanced procedures.
Regular dental exams help prevent oral diseases and infection. We highly recommend that individuals and families have a strong preventative health care plan in place in order to avoid oral health problems. Routine dental exams should be in everyone's preventative health care plan.
Digital X-rays
Why are X-rays so important? Like routine exams, our state of the art technology allows us to see what's under the surface, helping us find the right treatment options for you. While we look for cavities and other potential concerns in an exam, an X-ray allows us to see more than what we can with the naked eye during a dental exam. Getting X-rays is highly recommended in any dental treatment plan.
X-rays can help identify issues when they're small before they become worse, which can save families time and expense. On your X-rays, we look for cavities and any other potential dental issues with your teeth, gums and roots. We recommend getting an X-ray done at least yearly.
What are the advantages of digital X-rays?
Dental X-ray technology has advanced to a safer and more beneficial level. Now, state-of-the-art digital X-rays provide immediate images (no processing and waiting) and require less radiation. Additionally, a clearer picture is provided by the digital technology and the images can be easily stored and shared with a specialist.