The care you receive


is our priority.

is our speciality.

is our best.
We treat you like family.


Scan to see your new Invisalign Smile!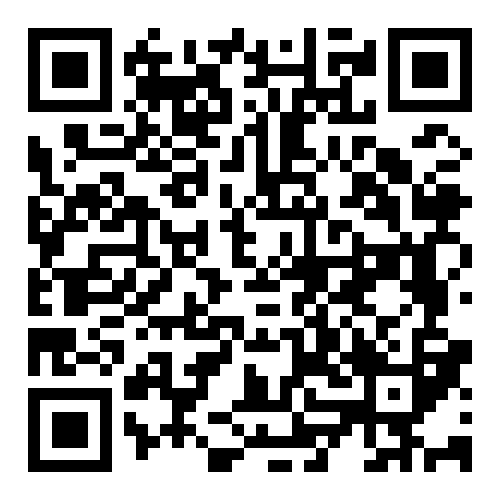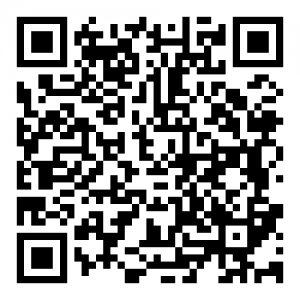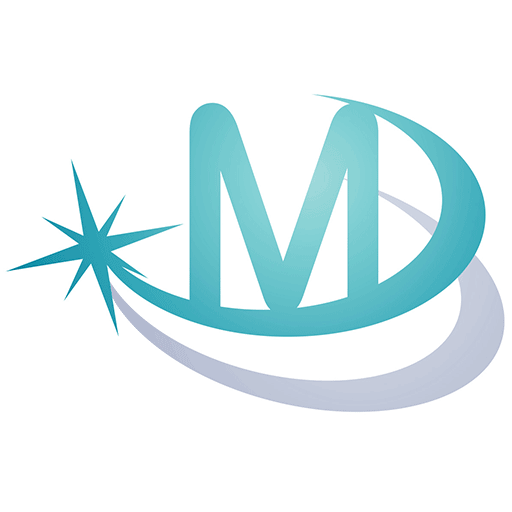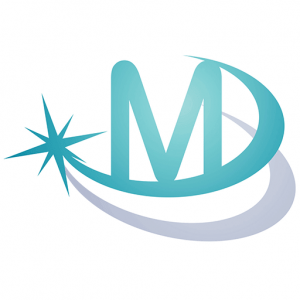 We believe Monroeville Dental is uniquely different from most dental practices.
Our mission is simple: treat our patients with dignity and respect. We do this by making a commitment to conduct our work according to a clear set of standards. We commit to giving you our best professional care, skill and judgement to meet your dental health goals. That means we will communicate with you about a diagnosis, treatment plan, procedure, and financial options before we begin dental care.
WHY CHOOSE MONROEVILLE DENTAL?
Patient Testimonials
"The staff treat you like family. They are caring and compassionate. Dr. Trask takes his time and does a wonderful job on my teeth. "
— Lesia C.
"Love the staff here! Always make it wonderful when I have to visit! Highly recommend this group of ladies and Dr. Trask! "
— Shaina K.
"Everyone at Monroeville Dental is friendly and helpful. I highly recommend going there for all your dental work."
— Trent T.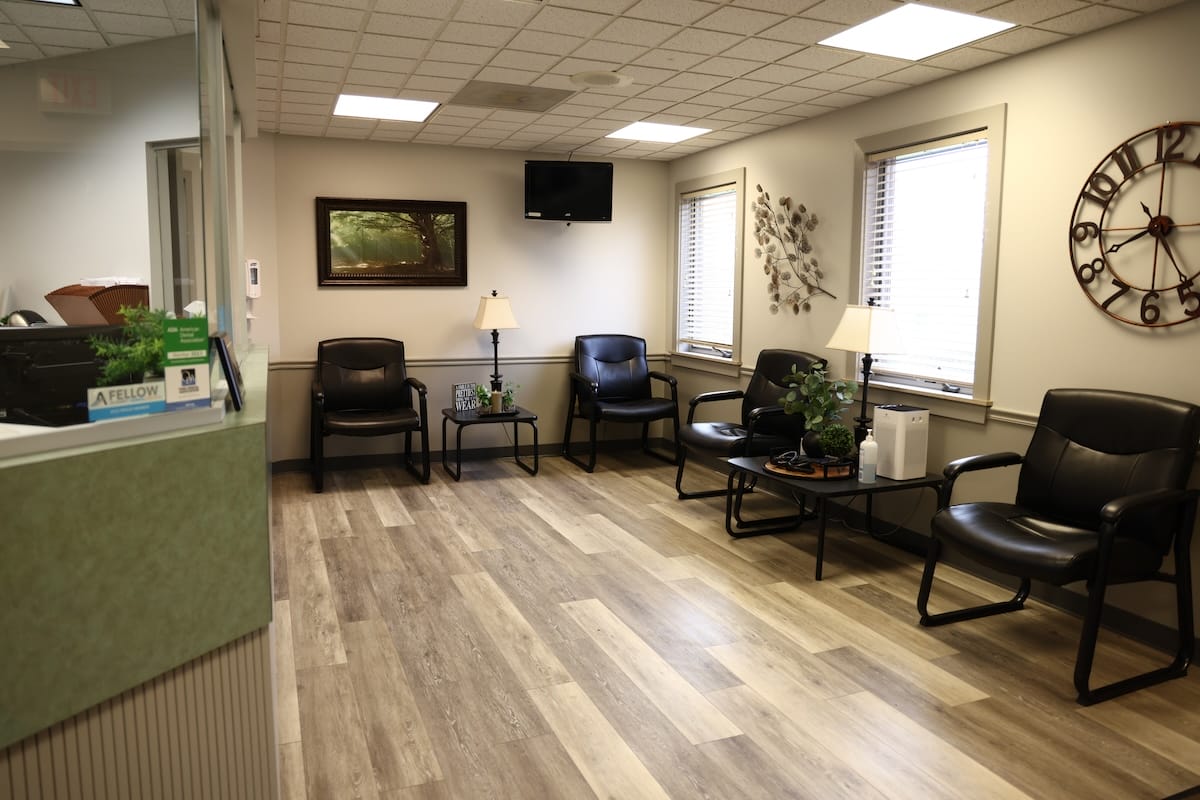 "A commitment between two people builds trust. I have three important commitments in my practice: commitment to treatment, commitment to appointments, and commitment to financial considerations."
DR. GEORGE TRASK
New Patients
Welcome to Monroeville Dental! Our team looks forward to making your experience as pleasurable and seamless as possible.
Financing and Insurance
We accept most major insurance plans and credit cards, and offer our very own Monroeville Dental Health Plan for those without dental insurance.