The Benefits of Sealants for Children
We highly recommend children who are prone to decay to get sealants because of how helpful sealants are at preventing cavities and tooth decay. It's very easy for a cavity or tooth decay to manifest in areas that are hard for children to keep clean with a toothbrush. In fact, tooth decay is the most common condition for children in the United States, according to the Center for Disease Control and Prevention (CDC).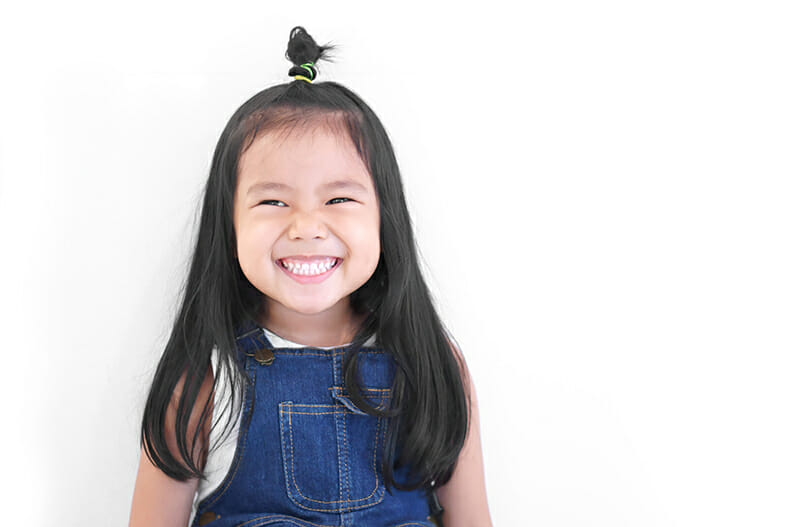 Should I Get Dental Sealants for My Child?
Getting sealants for your child is a great way to prevent additional, more expensive issues later on. We know how important your little ones are to you, and we go above and beyond to take great care of the children that we get to work with at Monroeville Dental. Dr. Trask has been committed to unbeatable oral health for kids and adults since 1988.
What are Dental Sealants?
Basically, sealants help keep your child's teeth healthy by preventing bacteria and decay from damaging his or her teeth. Sealants are a protective coating that we can put on the surface of your child's molars. This helps prevent plaque and tartar build-up in these areas and keeps your child's teeth clean. We place sealants on the molars because that is often one of the hardest places for your child to clean effectively.
Are Dental Sealants Covered by Insurance?
Yes, if you get sealants for your children, they are often partially or completely covered by insurance. However, the extent of coverage will depend on your specific insurance plan. At Monroeville Dental, our team is always happy to answer any insurance questions our patients have and help you figure out your exact coverage.
How Can I Get Sealants for My Child?
If you live in Monroeville or Norwalk, we'd be happy to talk to you about getting sealants for your children. Every one of our patients is unique, and that's why we'll work with you to put together a great oral hygiene plan that can help prevent cavities, gum disease and tooth decay for you and your family.