What are Dental Bridges?
Are you missing one or more teeth? We use dental bridges when one has a missing tooth or their tooth decay is severe enough to get it removed. Dental bridges often have artificial teeth in the middle and are held there by crowns placed on the natural teeth on either side of the gap. With crowns as anchors on each side of your gap, our dental bridges can help restore the strength of your teeth so you can chew and speak easily.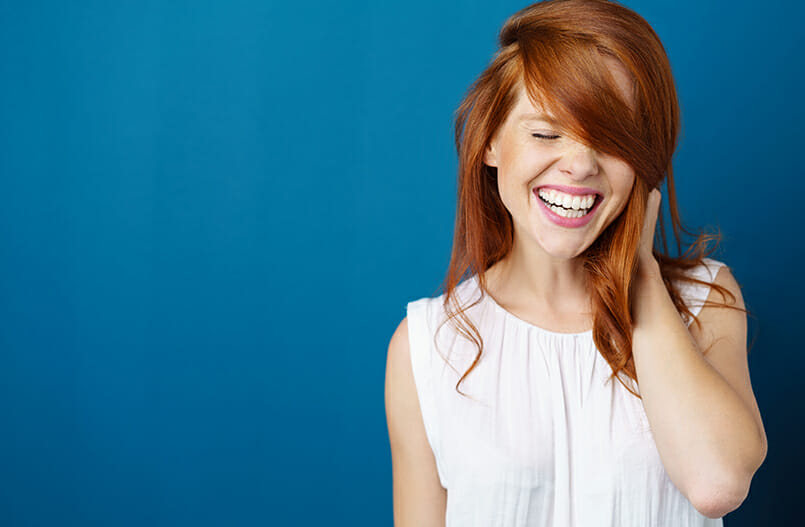 Do I Need a Dental Bridge?
Dental bridges "bridge" the gap created by one or more missing teeth to restore optimal health and function to your teeth. If you have a missing tooth or missing teeth, a dental bridge could be the perfect solution for you. Often, if a tooth becomes too infected, we may have to remove that tooth and install a dental bridge. Or you may have an existing gap in your teeth that needs filled in. At Monroeville Dental, Dr. Trask has been practicing since 1988, and he'll be able to guide you through this process.
What Are the Benefits of Dental Bridges?
If you're missing one or more teeth, dental bridges can give you a lifetime supply of confidence and bring functionality to your smile. While an artificial tooth may be needed, we can make your smile look natural and beautiful so no one will even know it's there.
How Long Does it Take to Get a Dental Bridge?
Getting a dental bridge usually requires two appointments. First, Dr. Trask will need to examine your teeth and get an impression of them. You'll get a temporary bridge. Afterwards, using a state-of-the-art digital process, we will make your dental bridge that fits perfectly on your teeth, and you'll get that placed during your second appointment.