What is Dental Bonding?
Dental bonding is one of the easiest and most affordable cosmetic dental procedures. Dental bonding is when your dentist bonds a resin-based material to your teeth to fix discoloration, chips, and gaps between teeth. If you have an interest in dental bonding, call our experienced team at (419) 520-9729 for a consultation.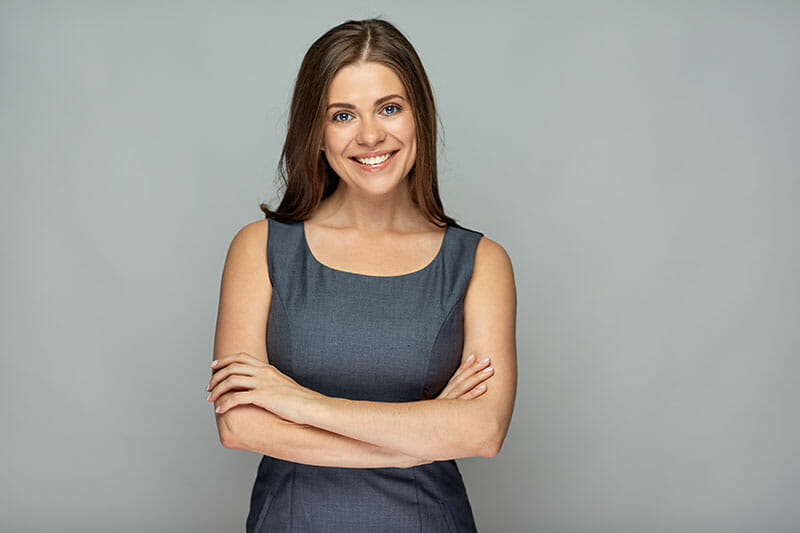 How Does Dental Bonding Work?
Dr. Trask is one of the best at ensuring that the material bonded to your teeth matches your other teeth perfectly and will give you an amazing smile. Dental bonding is an easy process. It simply involves a consultation and an exam to know what your smile goals are, and then correctly applying our composite-resin material to fix any issues and make your smile look full and white.
How Can I Get Dental Bonding?
At Monroeville Dental, we take care of patients as we would our own families. Our experienced team would love to have you in and go over any and all of your dental concerns. After a routine exam, Dr. Trask will be able to let you know whether dental bonding is right for you and how we can help give you an amazing smile!