I am committed to providing our patients with the highest quality of dental services. I pride myself on staying up-to-date with the latest in dental technology.
Hello! I'm Dr. Trask. I grew up in rural Ohio and graduated from Pymatuning Valley High School in Andover, OH. After high school, I enlisted in the US Navy as a dental technician while I pursued my undergraduate studies. Having had dental technician experience, which I really enjoyed, I realized I wanted a career in dentistry and chose The Ohio State University School of Dentistry to obtain my Doctorate Degree. I graduated with a Doctorate of Dental Surgery in 1988.
While attending dental school I maintained my reserve status in the US Navy and, upon graduation from dental school, received a Commission in the Navy as a Lieutenant. During my career as a Navy dentist, I had the privilege to travel to various duty stations and provide quality dental care to our service men and women. While in the Navy, I also received a one year Advanced Clinical Training in Dentistry and a year later I earned a Fellowship from the Academy of General Dentistry.
After many moves and wonderful experiences, I made the decision to retire from the Navy as a Commander in June 2003. My family, which includes my wife Vicki and our three children, were all excited to come back to Ohio and are pleased to call it home. My wife and I are both from rural areas in Ohio and are elated to be back to our roots.
At Monroeville Dental, we are committed to your comfort and satisfaction. We use the latest in dental techniques to provide you with a beautiful and healthy smile. I also ensure that your visit will be as affordable as possible. We work with patients to find a treatment plan that's right for them.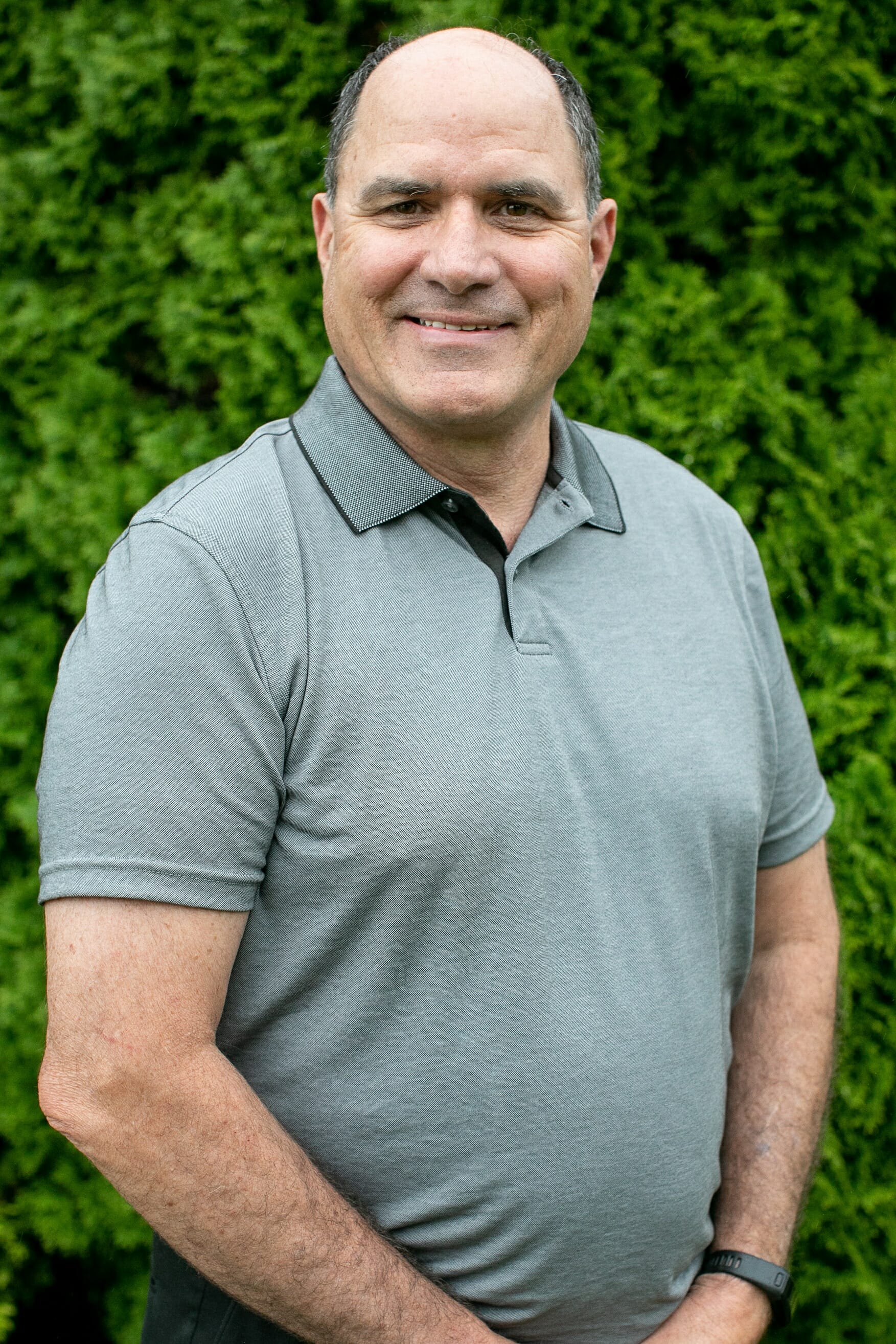 "I strongly believe in educating my patients, knowing that doing so fosters a partnership that ultimately creates a higher level of oral health."