At Monroeville Dental, we pride ourselves on providing families with compassionate, advanced dentistry.
Our goal is to realize a shared vision of unwavered excellence in dentistry. We listen to our patients and strive to earn their trust and respect at every visit. We want to exceed your expectations and create a comfortable and professional environment. As a practice we are always working to improve ourselves as professionals and caretakers by participating in continuing education. We are grateful for and always welcome feedback from our patients.
Why should you choose Monroeville Dental? Our team is friendly, fun, and personable with open and consistent lines of communication between our dental team and our patients. We want you to be involved in your care and oral health plans.
Our team is passionate about the Monroeville community. As part of our continued efforts to offer support and growth to those around us, our practice is a proud sponsor of the Monroeville High School Eagles. Giving back to the community allows us to continue building excellent relationships with our patients and those in the Monroeville area.
The warm and fun environment of Monroeville Dental combined with our commitment to excellence in dentistry separates us from any other dental practice.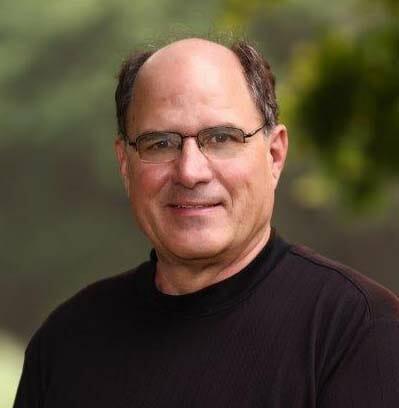 "Hello! I'm Dr. Trask. I am proud to be a leading dentist in the Monroeville and Norwalk areas. At Monroeville Dental, we are committed to your comfort and satisfaction."