No insurance? No problem!
At Monroeville Dental, we want all of our patients to have the chance to recreate their smiles into ones that they want to share with the world. That's why we've created our Monroeville Dental Health Plan. This plan can help patients and their family members afford dental care.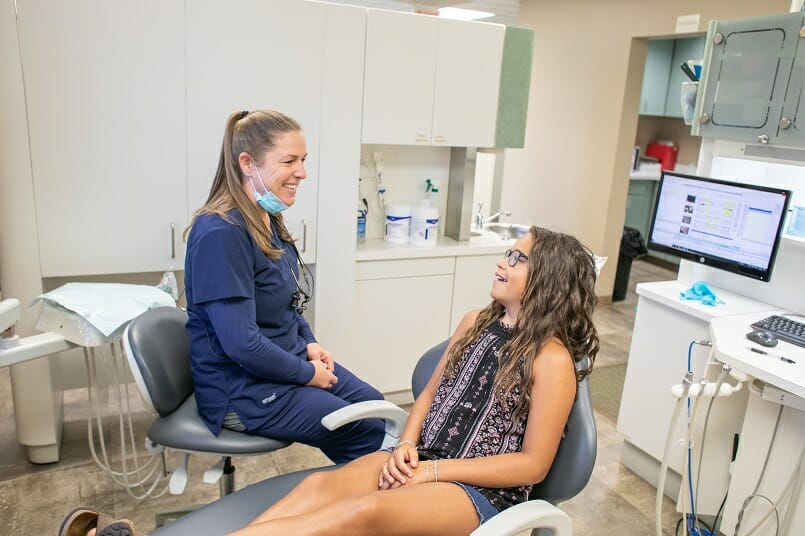 2
Sets of Routine Preventative X-rays Yearly
2
Thorough Exams Per Year
2
Adult Cleanings Per Year
2
Child Cleanings Per Year
2
Fluoride Treatments Per Year
12%
Discount For Services Not Listed
The Monroeville Dental Plan provides coverage for one year from the date of enrollment.
If benefits are not used during the allotted membership period of one year, they will be forfeited. It is the patient's responsibility to schedule the necessary appointments within the membership period.
"Our goal is to help you receive the highest quality oral health care, enabling you to keep your teeth for the rest of your life in maximum health, comfort, function, and appearance with the least amount of stress, discomfort, and expense possible for you."